Join Exclusive Events
Step behind the velvet rope and participate in creator-only events!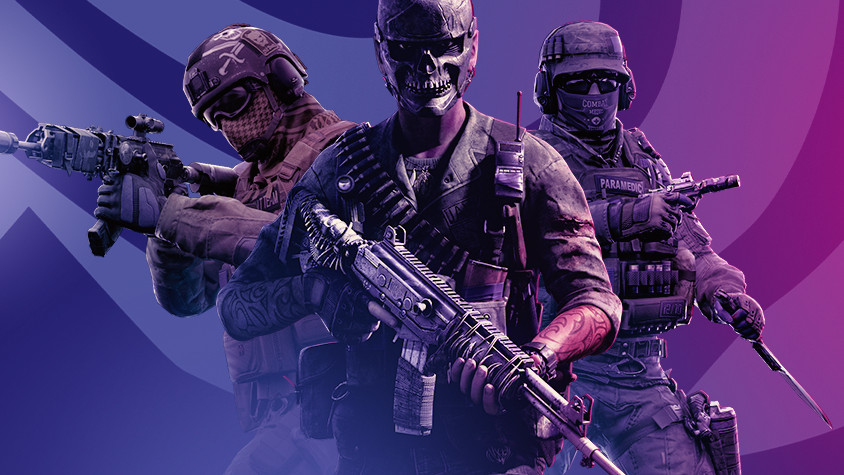 Members of the MY.GAMES Content Creator Program can enjoy many perks, including revenue sharing, giveaway codes, rewards and more! To learn more about revenue sharing, please read our article here. Below are some of the benefits you'll enjoy as a member of the program.
EXCLUSIVE EVENTS
Creator-exclusive events are one of the most exciting benefits of the MY.GAMES Content Creator Program! These events vary from game to game, but creators can expect to be able to participate in:
Twitch Drops Campaigns: We regularly run Twitch Drops campaigns for the majority of our games. Through Twitch Drops, players can get in-game items by watching their favorite channels on Twitch! More information about Twitch Drops can be found here. The vast majority of Twitch Drops campaigns we run are 'creator only', which means that only members of the Content Creator Program are eligible to participate in them.
Preview Events: When we have new content or a major update coming to one of our games, including new seasons, we often host preview events especially for creators. These events allow creators to explore new content prior to its release, usually on a private test server, and show it off to their communities before the general public get chance to play.
These are just two examples of the type of regular events we like to do with our creators. Other one-off events for creators to participate in may be available in the future. Additionally, we are also open to ideas. If there is an event that you think would be fun for creators and players to get involved in, let us know!
GIVEAWAYS
Creators will be provided with in-game items, redeemable in the form of unique codes, that can be given away to their audiences. More information about giveaways can be found here.
PROMOTIONS
Your channels, videos, and streams have the chance of being featured on our games' social channels and official websites. The most common forms of promotion will be featuring your videos on social media, but that's not the only way. We also offer creator spotlight articles on our official websites, channel promotions when you participate in a creator exclusive event, and more!
REWARDS
Creators can receive in-game items such as skins and cosmetics, premium currencies, Battle Passes, early unlocks, and more. This allows you to stay on top of the latest content and offer the most interesting and up-to-date gameplay to your audiences.
It's important to note that the rewards creators are eligible to receive vary from game to game. Additionally, we are unable to provide you with any items that would give you an unfair advantage in the game over other players.
CONNECT WITH THE TEAM
When you join the Content Creator Program, you will gain access to the game teams behind our games, who will be available to provide news & information and help organise the promotion of your channels and activities.
The method by which you can connect with teams will vary from game to game. For example, if you are a creator for World War 3, you will be invited to a private Discord server for creators only.