Giveaways
Engage with and reward your audience!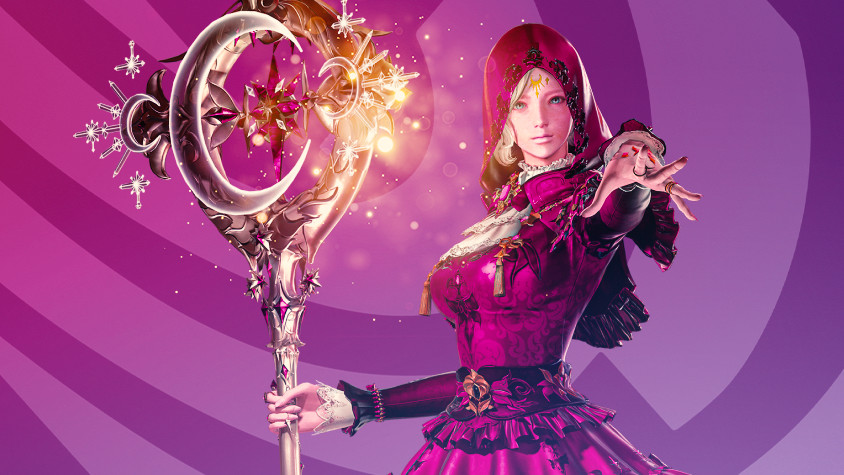 One of the many perks of the MY.GAMES Content Creator Program is the ability to host giveaways. Creators are provided with codes that can be given away to their audiences on their stream, in videos, or on social media to reward them with in-game items and content.
The vast majority of the giveaways will come in the form of codes that you can distribute to your community through contests and giveaways. These alpha-numeric codes can be redeemed by players on either a game's website or, in rare cases, on Steam or the Epic Games Store launcher. Upon redeeming the code, the player will be rewarded with in-game content.
What are the rules for giveaway codes?
Do not do giveaways/contests that are pay to enter. This includes giveaways that only those who have subbed to your Twitch channel can enter. This is an illegal practice in many countries.
Do not host contests / events that are only open to a closed group of players. For example, don't do a giveaway that only members of your clan can participate in.
A player can only win once per broadcast. Basically, once they've won a code they are ineligible to win anymore codes in that specific broadcast.
Do not redeem the codes on your personal account.
No unfair contest / giveaway practices.
Cannot alter contest / giveaway rules after they have begun.
Do not refuse to provide the prizes to rightful winners.
Do not ""rig"" contests/giveaways to have predetermined winners.
Basically, use your common sense! These codes are meant to be used for fun contests and giveaways for your audience. Members of the Content Creator Program found misusing the giveaway codes will face disciplinary actions which may include expulsion from the Content Creator Program.
How do creators become eligible to receive giveaway codes?
In order to be eligible to receive giveaway codes you must be an active member of the Content Creator Program. Additionally, you must have a plan for how you are going to use the codes. Will you run a contest? A challenge? Random draw to your viewers? Before we provide you with codes we'll need to know how you plan to use them.
How do creators get the giveaway codes?
Please contact either our Influencer Manager or Community Manager to arrange to receive giveaway codes. Note: Best to reach out to staff via Discord.
How do creators actually give away the codes?
The method in which you giveaway the codes is up to you. There are a variety of methods including but not limited to:
Contests & Challenges: For example, challenge your community to get more kills then you in a battle. Maybe have them submit their most epic screenshot for a chance to win. There are tons of different contests & challenges you can do for your community to participate in.
Random Draws: Randomly pick a member of your audience to receive a prize. These are the simplest giveaways you can do. We highly recommend you only use random draws when you don't have the ability to run a contest. Putting it bluntly, random draws aren't that fun or engaging for your audience so best to stick with contests whenever possible.
If you're struggling to come up with ideas for contests you can always reach out to the Influencer Manager, Community Managers or your fellow creators to brainstorm ideas!
Can you promote our contests and giveaways?
We are happy to help promote your contests & events but in order to do so you need to provide advance notice. We ask that you provide, at minimum, seven (7) days' notice before your giveaway/contest is scheduled to begin.
How do players redeem their prizes?
Typically, prizes come in the form of codes that players must be redeemed on the game's website. Please note that there may be some instances where prizes must be redeemed on a different platform such as Steam or Epic Games Launcher.